Challenging Tomorrow's Changes

Leveraging IT's potential to change future for the Global Good
News
Press Release / News Release
At a Glance
ITOCHU Techno-Solutions Corporation (CTC) is a comprehensive IT services company that partners with its customers.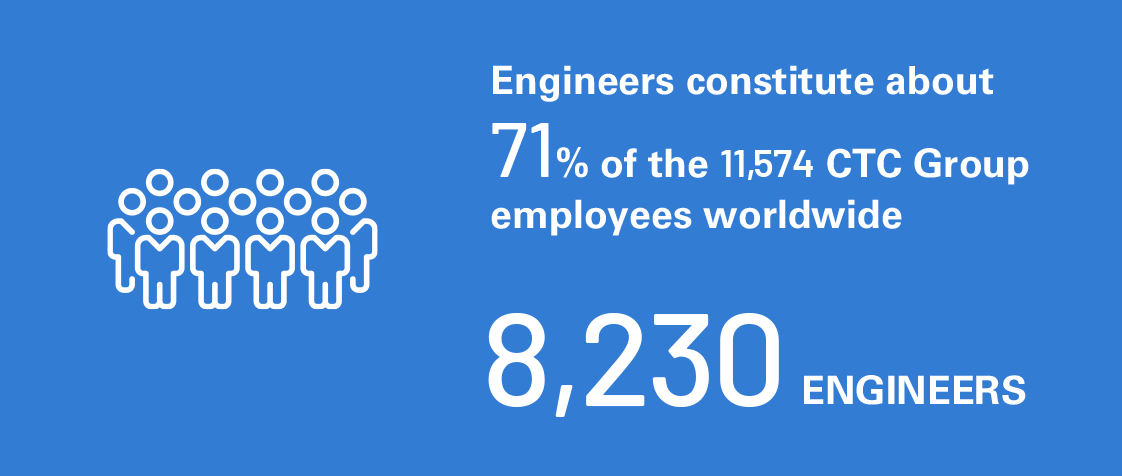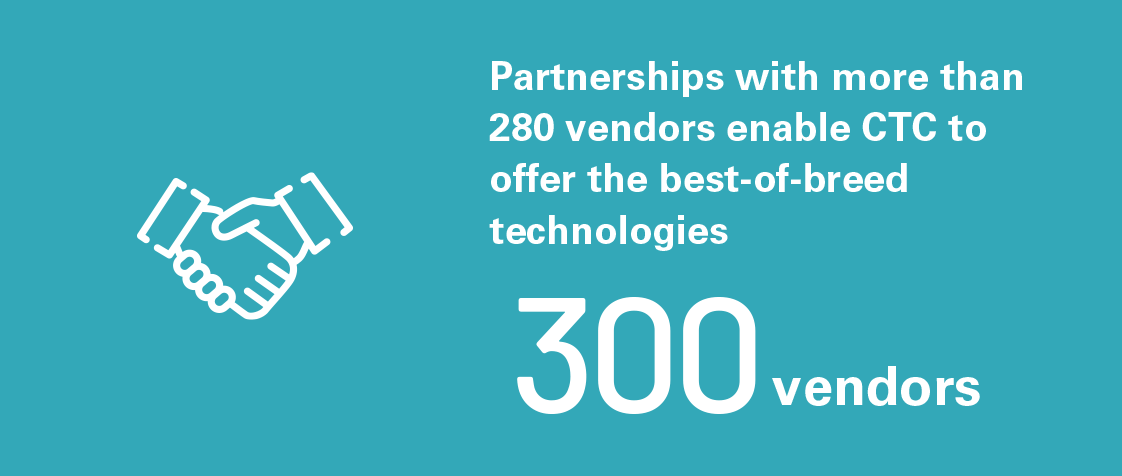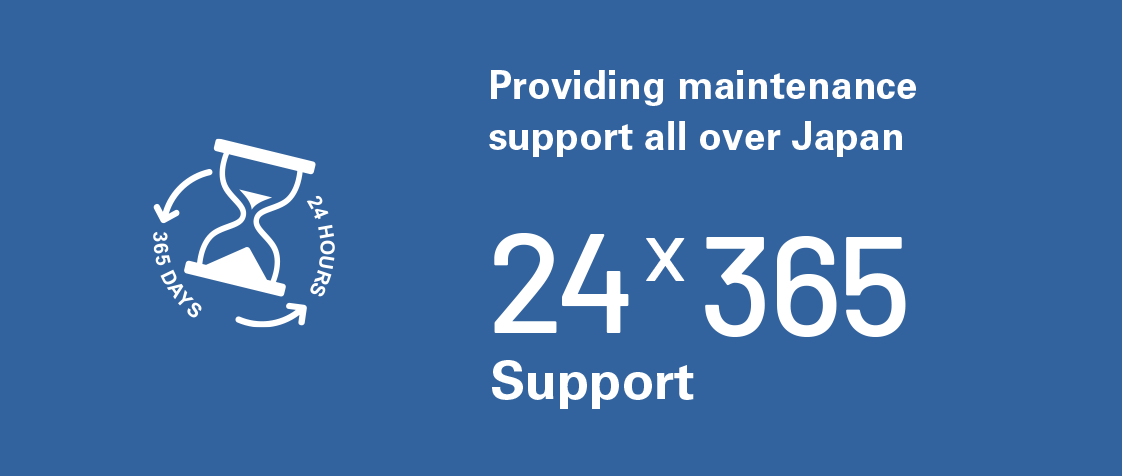 CTC's Core Business
To Supports digital transformation with advanced IT such as data analysis and edge computing

Based on technical capability developed over many years of building systems, CTC provides multi-cloud services and the CUVICmc2 cloud service specialized in backbone systems.

CTC has honed its technical strength by building large-scale networks that build social infrastructure. Supporting 5G networks with SDN/NFV.

Provides AI-related IT infrastructure, AI solutions to develop human resources, and system verification services in multi-vendor environments.

A platform for real-time data collection from sensors attached to equipment and devices, as well as storage, management, and analysis of the data.

By combining and verifying the latest technologies and a wide variety of products, CTC provides the optimum IT environment corresponding to customer needs.